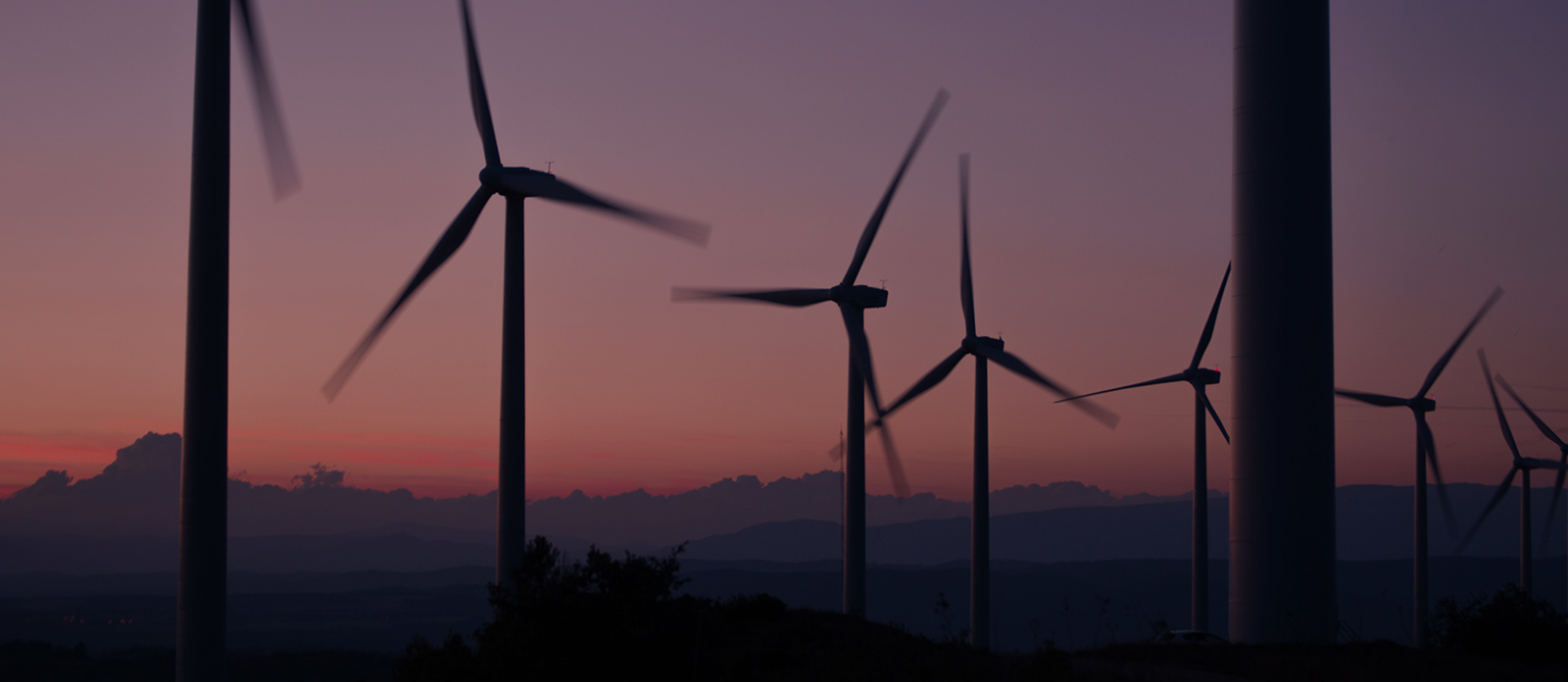 As of November 8, Zumma Energy Consulting is part of EY's Climate Change and Sustainability team. EY si a global leader in assurance, advisory, tax, and transaction services, whose perspectives and services generate confidence and security in the global capital markets and economies.

At Zumma Energy Consulting, we are very excited about this transition that will allow us to strengthen our capabilities and offer a broader portfolio of services to our clients, including integrating ESG strategies for Mexico and Latin America.

We want to take this opportunity to thank all of our clients for the trust they have placed in Zumma Energy Consulting throughout the years.

We will continue to support our clients in navigating the energy sector and look forward to working together for a more sustainable planet.


Contact Us
Give us your information to keep in touch with us.